Choosing the Right Thomasville HVAC Contractor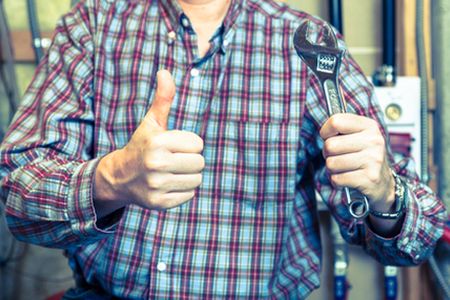 Whether you own a home or a business in Thomasville, you want to find a reliable HVAC contractor who knows what they're doing. In addition to being qualified, you want them to provide a certain level of quality customer service and possibly a few perks to help you save money. You don't have to get stuck getting lousy service from an HVAC contractor who isn't qualified and doesn't care about your satisfaction.
Here are a few tips about what to look for when choosing the right Thomasville HVAC contractor.
Consider what type of HVAC services you need and check their qualifications
As you look around for a reliable Thomasville HVAC company, make sure their HVAC contractors are qualified to do the work on your specific equipment. While it may seem that all heating and cooling systems are the same, they are definitely not. Find an HVAC contractor who's qualified to provide your specific services.
For example, if you own or manage a commercial building in Thomasville, your HVAC contractor should be qualified to work on commercial HVAC systems. If you're a homeowner and you want to install a new ductless heating and air conditioning system, you need a technician who's experienced in installing these new modern air conditioners. If you're looking for gas furnace repairs or service, your HVAC contractor should be a certified gas fitter.
Check the HVAC Contractor's license and insurance
Anytime a professional is supposed to be licensed before they can charge money for their service, you want to verify their licensing information. You'll also want to be sure their business and employees are properly insured. Their license and insurance protects you from risk if there's ever a problem.
You can check your HVC contractors licensing information with the state of North Carolina or ask them for a copy of their license and insurance certificates.
Ask about their perks
Listen, as a consumer, you want all the perks you can get. Even if it's something small like a free estimate, freebies often save you money or make caring for your heating and cooling system easier. Ask the HVAC contractor:
Do you offer free estimates?
Do you offer discounts?
Do you have any sales going on for new HVAC systems?
Do you offer financing?
Do you have HVAC maintenance plans with perks?